Pricing Plans for Heating Oil and Propane
Winters in Pennsylvania get colder than cold, we know. We also know that high winter heating bills can take a toll on family budgets during the cold months, which is why we offer budget plans for our valued Lancaster County customers. Instead of paying sky-high winter heating bills, our budget plans help our customers gently work their payments into their regular household budgets, so they don't have to feel such a heavy strain during the winter season.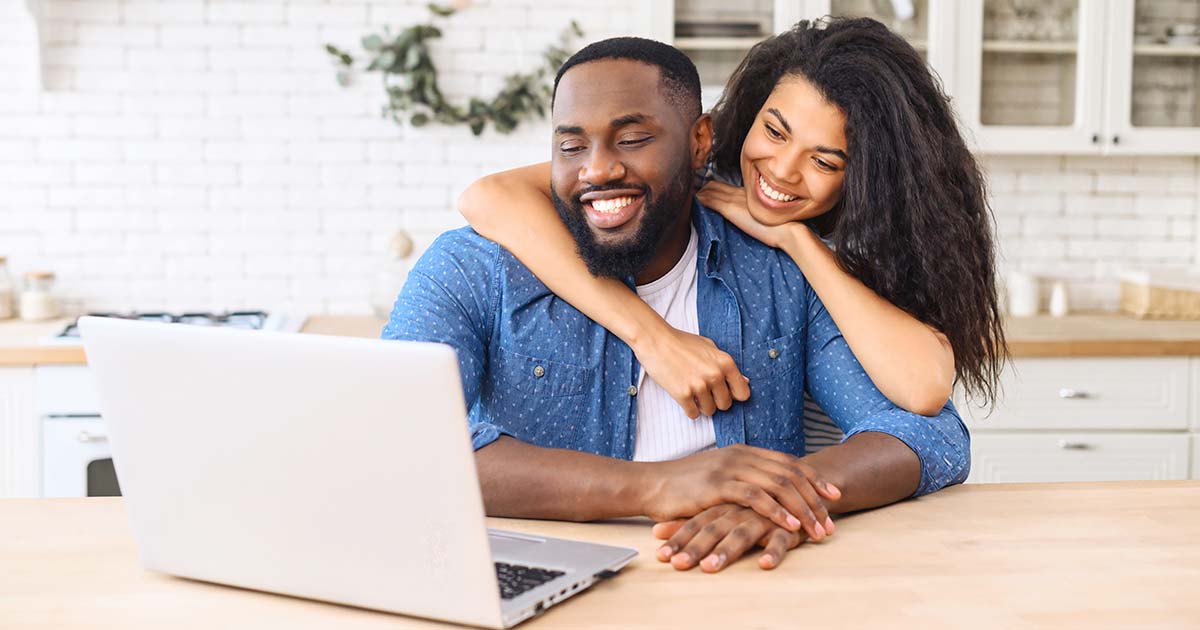 ---
Budget Plans
If you're tired of paying high bills during the cold season and feeling broke during the holidays, then a budget plan is perfect for you. Rather than high bills over the short winter, you can spread them out conveniently over 10 or 12 months. Spreading your payments out over the course of the year allows you an easier way to manage cash flow by separating your bills into low, even payments.
Here's how it works:
We calculate your annual heating costs based on fuel usage history
Then, we divide that amount into 10 or 12 equal payments
All budget plans start on August 1st
Service plan(s) can be bundled with your budget payment. Any work not covered by the service plan will be billed separately as a non-budget item
You must be enrolled in automatic delivery to qualify for a budget plan
Budget plan payments must be paid by the 15th of each month
ENROLL IN A BUDGET PLAN
---
Cap Pricing Plan
At B.G Mellinger & Son, we also offer a cap pricing plan to give our customers the ultimate downside protection. Heating oil customers can take advantage of the cap pricing plan, providing oil at the daily price that will not exceed a set maximum ceiling price. This means you will never pay more than a set price for your oil. When you sign up, you can opt for unlimited downside protection so that if the market rate drops below your agreed-upon price, you pay the lower price. Contact B.G Mellinger & Son to learn more, and sign up for the cap pricing program.
SIGN UP FOR A CAP PRICING PLAN