Professional Central and Ductless Air Conditioning Installations
Choosing to add air conditioning to your Pennsylvania home is a big deal, so you have to find the right company to get the job done. The pros at B.G Mellinger & Son are here to provide seamless ductless or central air conditioning installations that we guarantee you'll be satisfied with. We strive to provide our Lancaster County customers with the best brand names in the industry, so you can trust that the system we install will live up to the high standards of efficiency and reliability that you expect. We're proud to install both ductless mini-split systems and central A/Cs for your comfort. Not sure which one is right for your home? Keep reading, or give us a call, so you can speak to a qualified and trained technician who can help you narrow down your choices.
---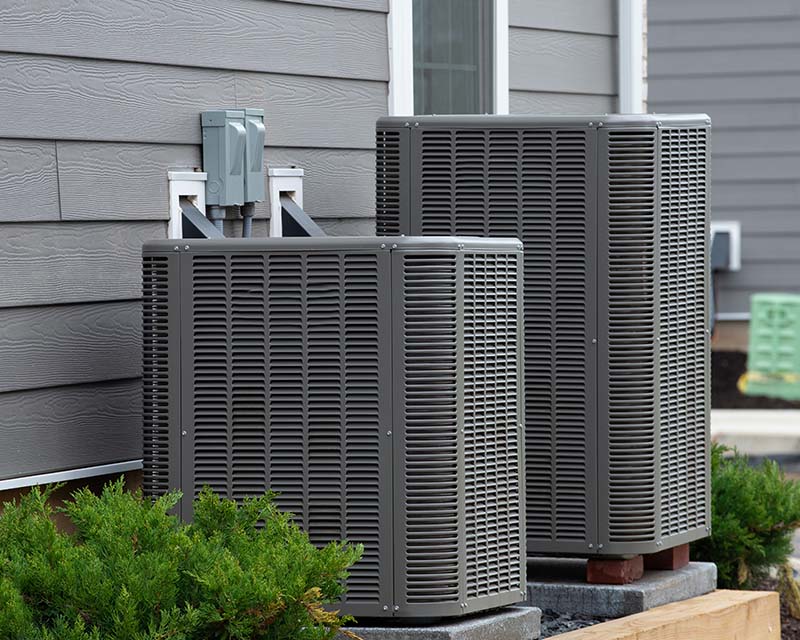 Central A/C Installations
Central air conditioning systems are ideal for homes with existing ductwork from your heating system configuration. If you already have ductwork for your heating system, your central air conditioning installation can be half the cost of adding it to a home without ducts. Check out these benefits of central A/Cs:
Enjoy even cooling distribution throughout your entire home
Unobtrusive vents won't conflict with your interior décor or use of space (unlike conventional wall or window units)
Achieve maximum control of how much your cooling system operates with a compatible programmable thermostat
Choose among ENERGY STAR–rated models
GET A QUOTE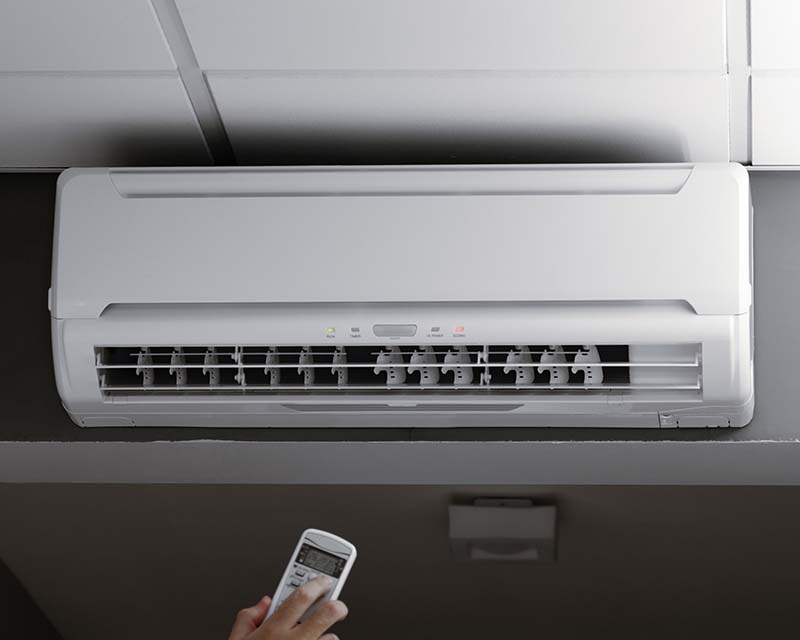 Ductless Mini-Split A/C Installations
Much more efficient than old, clunky window A/C systems, ductless mini-splits allow you to cool select areas of your home by individual zoning—or you can choose to cool your entire home. Whether you have ductwork or not, mini-split cooling systems offer a wide range of benefits. These are just a few of them:
Save money and energy with high-efficiency equipment
Don't worry about having ductwork in place to achieve whole-home cooling
Control temperatures room by room
Enjoy quiet, effective operation for your comfort and convenience
Choose among ENERGY STAR–rated models!
GET A QUOTE
Trust the B.G Mellinger & Son HVAC Experts
With decades of experience, we've been serving Lancaster County with reliable HVAC service to better meet their home comfort needs. If you need a heating or cooling installation, trust the pros at B.G Mellinger & Son for affordable, expert service.